As part of our on going series looking at paper choice, we have been looking at the Hahnemühle Test Packs. As in one of my past blogs which looked at the Hahnemühle Textured test pack (view here) I have been testing the paper contained in the Fine Art Glossy Test Pack and finding out which images look best on each of these papers.
Hahnemühle produces a full range of beautiful papers which must be held in the hand to truly get the full experience. The Glossy Fine Art range contain the following papers:
These papers are all in the Fine Art Glossy Test pack on offer from Hahnemuhle and can be found on the Fotospeed website here. The pack comes in two different sizes, A4 and A3+, each containing 2 sheets of each paper.
If you are wondering what subjects would work on these papers, in this week's YouTube video Tim has taken a look and asked the question; Which images work best with Smooth papers? To watch this new video, click the link below or click here.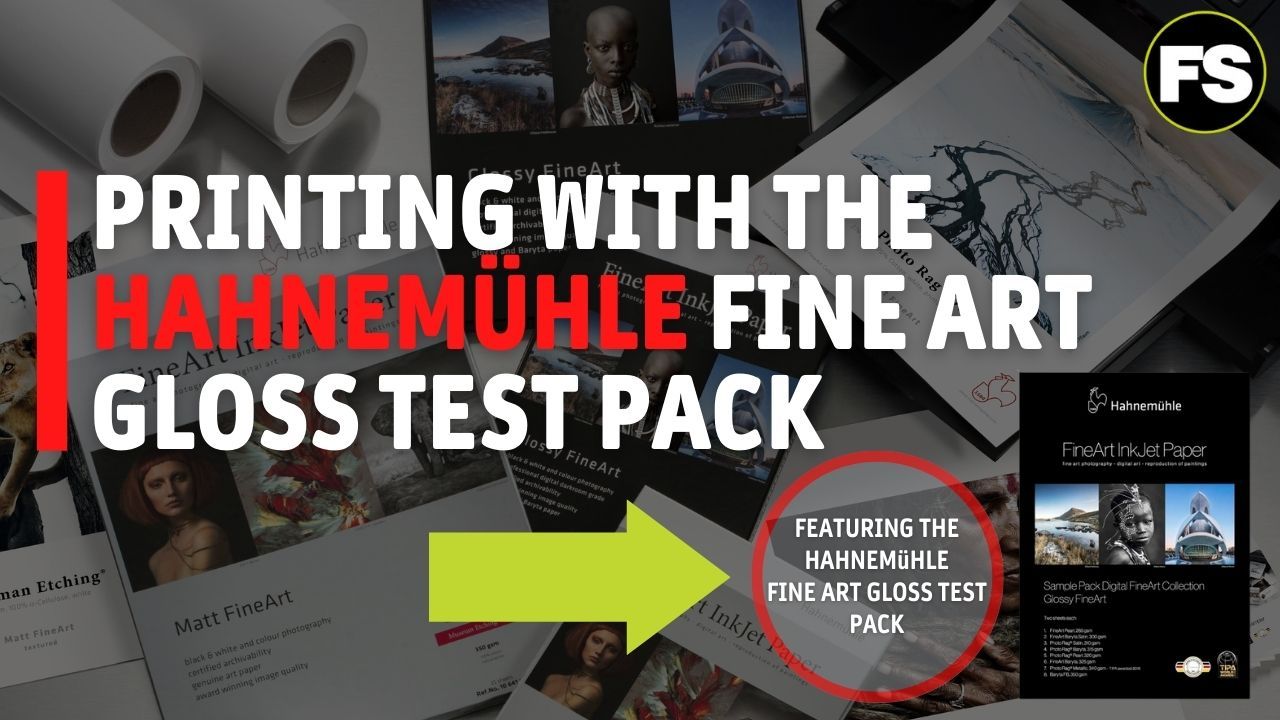 So, if you are looking for a new paper to try, watch Tim's video, get some inspiration, and pick up one of the Hahnemuhle test packs. As always if you have any questions or need any advice, please email us or give us a call.
Also, if you haven't already, please subscribe to the Fotospeed Newsletter here, to receive exclusive discounts and keep up to date with everything Fotospeed.